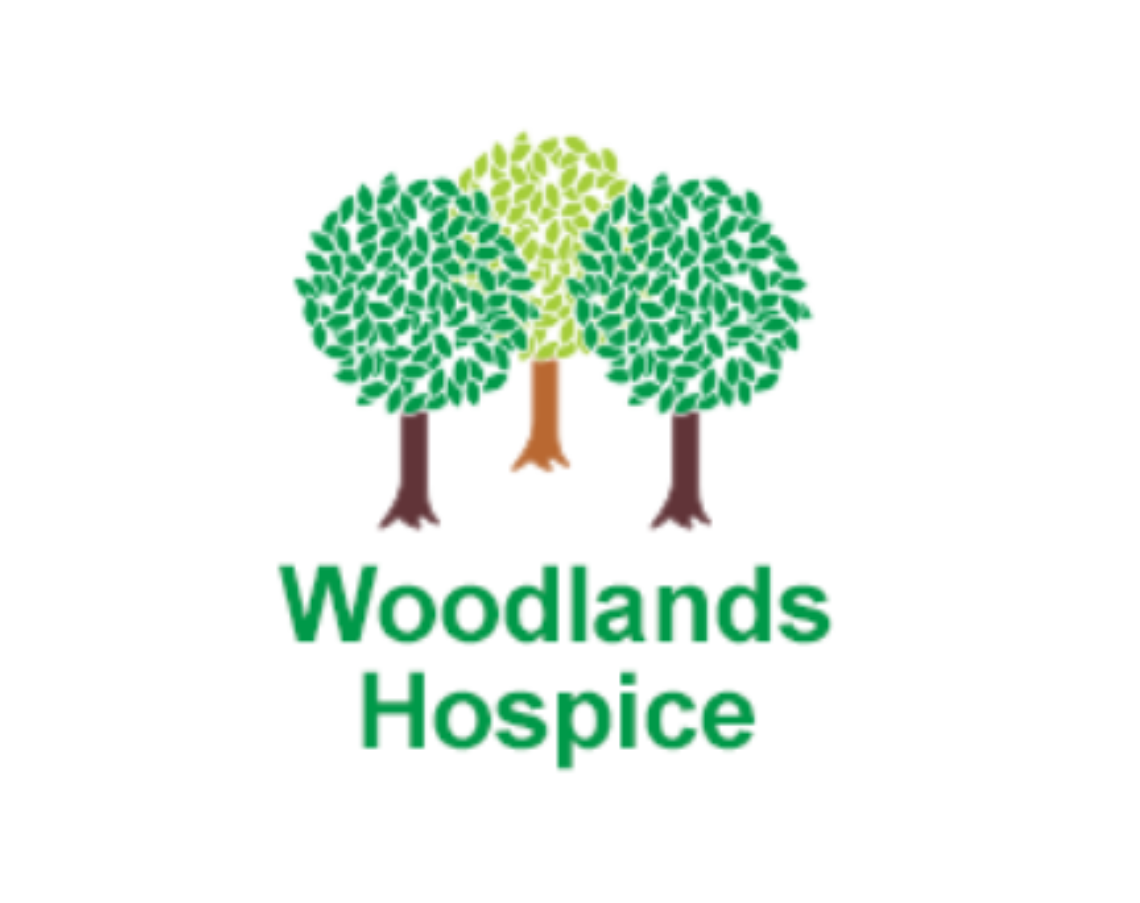 Woodlands Hospice successfully appointed a new CEO, replacing the outgoing one.
Download Full Case Study
Client Requirement
Woodlands Hospice were faced with the daunting prospect of finding a suitable replacement for the retiring CEO Rose Milnes, who had served the organisation for 10 years and was held in high regard. The primary objective was to secure a candidate with the right values and cultural fit, ensuring a seamless transition.
Barry Bartlett, Chair of the Trustees said: "The appointment of an appropriate chief executive is a real challenge for any organisation and the work involved in such an appointment should not be underestimated. We were recruiting in very challenging times and needed an Executive Recruitment firm that had appropriate protocols and would be able to cope with the additional pressures that this imposed. We interviewed a number of recruitment consultants before selecting Executive Recruit to partner with us."
Key Achievements
Woodlands Hospice successfully appointed Robert Johnston as their new CEO, replacing the retiring CEO Rose Milnes.
The recruitment process prioritised finding a candidate with the right values and cultural fit for the
organisation.
The CEO role plays a critical part in leading Woodlands Hospice through a transformative phase in the post-COVID era.
Executive Recruit impressed Woodlands Hospice with a shortlist of high-calibre candidates, showcasing their expertise in executive-level placements.
To view the full case study, please click 'Read More'.
Read More