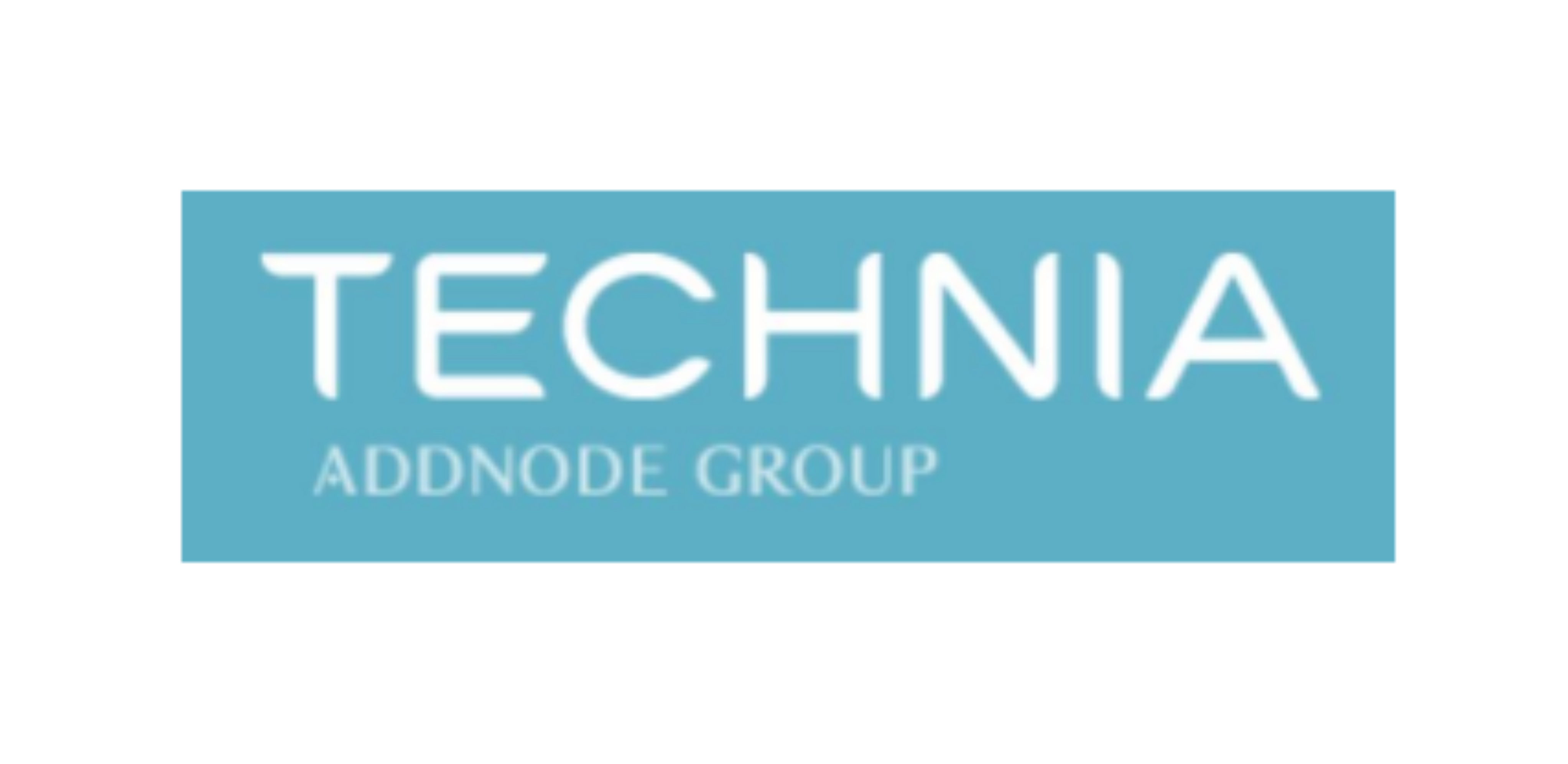 Executive Recruit found Technia a new Managing Director to replace their old one.
Download Full Case Study
Client Requirement
When the Managing Director of design software provider Technia was promoted to another position (within the group), the company urgently needed to find an experienced and trustworthy person to replace him. The former MD, Darren Cairns, was tasked with finding a suitable replacement.
The high-tech SME, which recently rebranded as Technia, had enjoyed excellent growth and required a very driven individual to take the business to the next level.
"Executive Recruit really cared about our new appointment; keeping in touch throughout the entire process, and beyond, to ensure everything went smoothly and that we were satisfied with the result."
Key Achievements
By using Executive Recruit, Technia (formerly Intrinsys) found a new Managing Director to replace their old one.
Technia knew it could trust Executive Recruit after a recommendation from Integral Powertrain.
Former MD, Darren Cairns found the quality of selection to be first rate and felt like the recruiter really cared that they got exactly the right fit for Technia.
Darren is extremely confident in the new MD and wouldn't hesitate to use Executive Recruit for their next senior appointment, citing the importance of using an expert recruiter for senior appointments.
To view the full case study, please click 'Read More'.
Read More