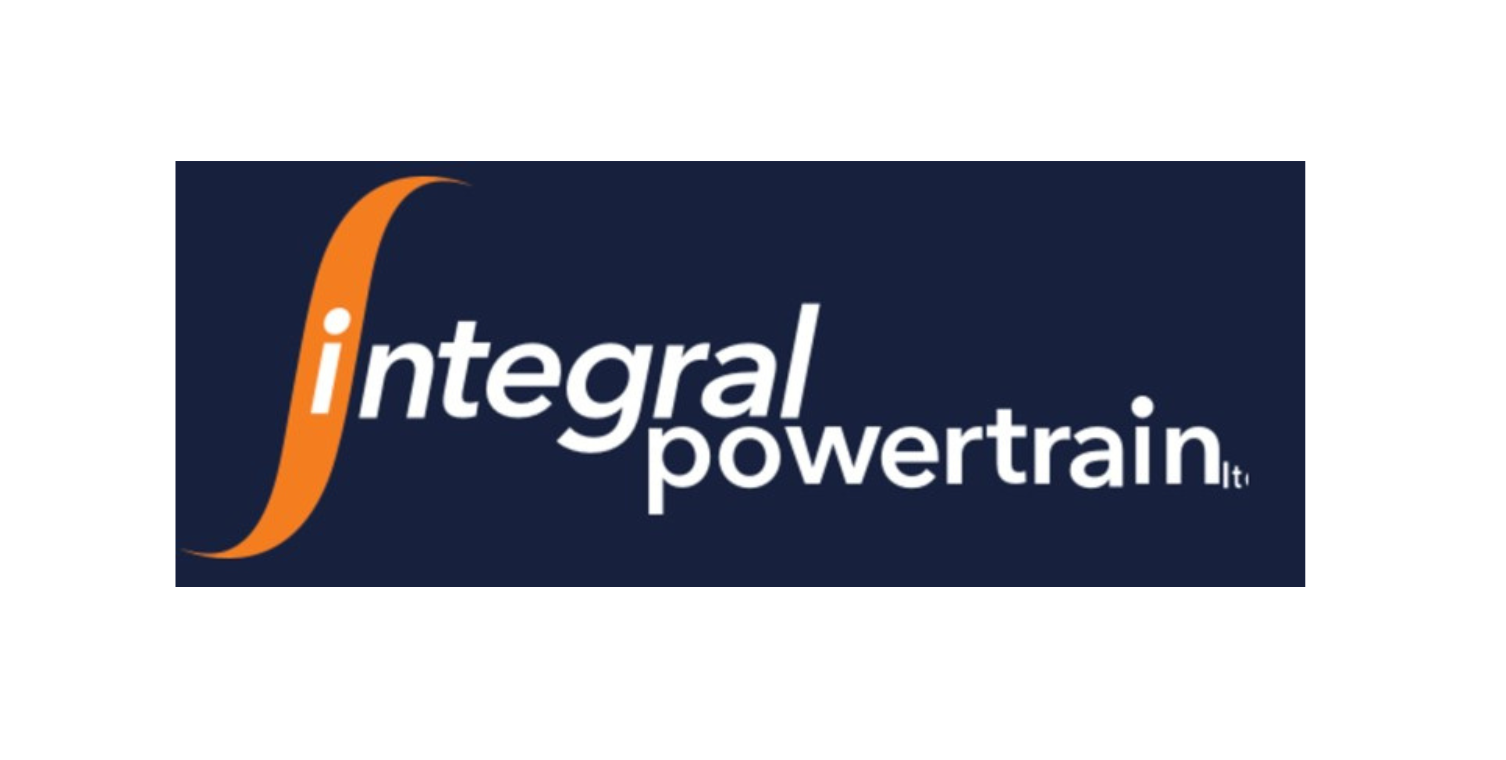 Integral Powertrain was searching for a Chief Commercial Officer (CCO) ideally suited to the business.
Download Full Case Study
Client Requirement
After a period of growth, Integral Powertrain was looking for a chief finance officer to join the senior management team. The newly created role was designed to support the board in developing company strategy, planning, financial modelling and the continued growth of the business.
They required a qualified accountant with broader responsibilities to be responsible for IT, Facilities, Legal, as well as experience at the more strategic and commercial end of the business.
"Executive Recruit really cared about our new appointment; keeping in touch throughout the entire process, and beyond, to ensure everything went smoothly and that we were satisfied with the result."
Key Achievements
With Executive Recruit, in collaboration with its sister company, FD Recruit, Integral Powertrain found a Chief Commercial Officer (CCO) ideally suited to the business.
Former MD, Darren Cairns found the quality of selection to be first rate and felt like the recruiter really cared that they got exactly the right fit for Integral Powertrain.
He is extremely confident in the new CCO and wouldn't hesitate to use Executive Recruit for their next senior appointment, citing the importance of using an expert recruiter for senior appointments.
To view the full case study, please click 'Read More'.
Read More